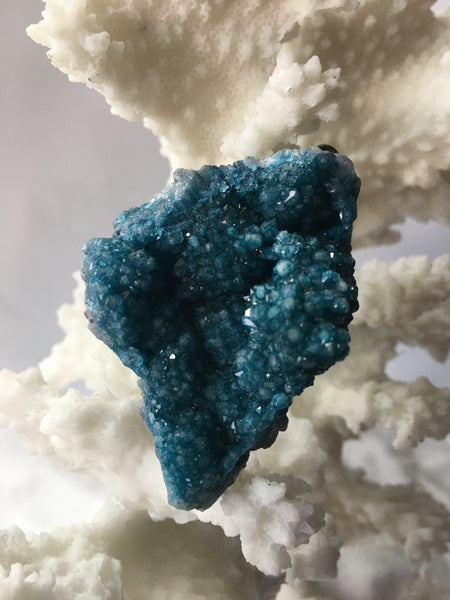 IN DEMAND: AGATES & DRUZY'S
Agates & Druzys are beautiful stones that have been admired by people for centuries. Known for their energy and healing powers, these agates remain in high demand. Take a look around and let your stone find you. You will know it when it happens!
Find My Stone!
SWAROVSKI ~ 2018 COLLECTION
---
WHO IS STUDIO ROO?
OUR BRAND
STUDIO ROO IS AN ADVOCATE FOR ENTREPRENURS! We promote small businesses as well as other artists, crafters and DIY'ers who should be talked about and introduced to world wide web. All artists welcome and if you want more information on how to do this, please send us a message. Studio Roo is more than just jewelry, its a home for all the small business crafters and doers out there. Welcome to Studio Roo!
NEW BUSINESS ERRAND GIRL!
ERRAND GIRL
Introducing ERRANDGIRL! A service available to run those errands you never seem to get around too. Offering all kinds of services from running errands, deliveries, household chores and tasks and saving you valuable time that you could be spending doing other things. www.errandgirl.com
WASHINGTON'S FINEST 425
ABOUT OUR BRAND
Washington's Finest 425 is just that. The finest and most detailed cleaning services offered in Seattle and surrounding areas (area codes 425, 206 & 360). We have a passion for cleanliness, organization, attention to detail and providing a excellent quality of life to our clients.
WHAT WE OFFER
Ensuring our clients are met with a feeling of welcome, comfort and cleanliness and we strive to provide the best in class service from the individual business to the large family on the go. We strive to exceed expectations in all aspects of operations from cleanliness to customer service. Our clients satisfaction is a priority.